Building Good Governance to support Atlassian Enterprise Growth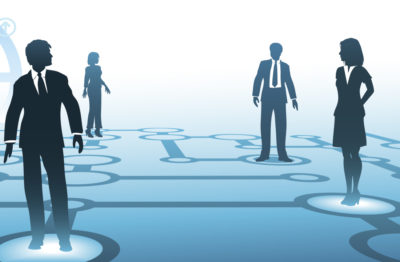 Summary
Good governance of Atlassian products will ensure controlled scalability, visible change management, and open knowledge sharing across the entire enterprise.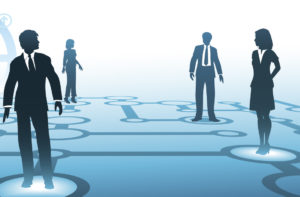 Broadly speaking, Enterprise Governance is a structure critical for promoting the best balance between company goals with company growth. Specifically, those Enterprises that depend on Atlassian tools must be versatile and prepared for growth. But in order for Atlassian tools to be successfully implemented and then later expanded across an enterprise, efficiencies and best practices must be adapted, understood and shared. Implementing a good Atlassian governance program will simultaneously build the flexible policies and visible framework necessary to achieve maximum growth and success.
Across the many teaching and consulting engagements Expium has done we find a consistent theme with clients: a critical need for simple and visible governance structure. We have therefore started strategies for supporting clients with good governance practices through training and client engagements. Here are a couple of the success stories we have recently enjoyed.
Governance Forum & Training Classes
Last spring Expium hosted a full-day governance forum in partnership with Atlassian providing an overview and structure of good Atlassian Governance, planning, and implementation. During the forum we focused on the following topics:
Purpose and structure of good governance with policies, people and programs.
Building a governance Confluence Space and complementary governance Jira Project.
Defining change control that is visible to all teams and users.
Managing user/team security using best Atlassian practices.
Building strong governance teams comprised of both executive sponsors and Atlassian users.
Structuring visible compliance practices that are defined and updated by experienced users.
Case Study
Expium also works with enterprise clients to create and implement governance structures using the Atlassian suite to provide visibility and control. One recent engagement was with major bank.
Summary
Building a strong Atlassian governance structure has given the bank the controlled scalability needed to grow from Cloud to Data Center. This governance structure empowers management, team leads and users by providing consistent and open visibility into change management activities across the enterprise.
Problem
Like many Atlassian users, this client is experiencing Atlassian growth across multiple, independent teams creating significant risk for cluttered databases, poor practices, and lost visibility. Other concerns are:
Too many admins (20+ administrators for 1300 users).
No best practices for Confluence space management or Jira configuration.
No user management policies. Complicated and divergent user Permission Schemes.
No open or visible process for gathering and approving future purchases.
Users working with poor configuration and lacking a voice in solutions or processes.
Pre-work
Expium began work with our client remotely gathering information on pain points, organizational structure, and governance goals. During this early stage Expium immediately identified several best practices to arrest critical governance issues.
At the same time Expium began internally designing a governance structure and framework to be later iterated directly with key stakeholders, admins, and teams during the one week on-site visit.
On-Site Delivery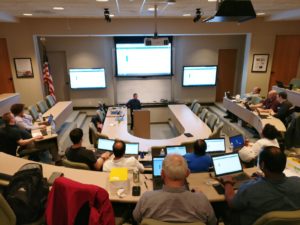 Expium's governance solution included a two-prong strategy. First, a user embraced governance structure was needed. This included a Steering Committee, a Products Administration group, and a Systems Administration Group. It was critical that members of these groups be comprised of the company's Atlassian users across multiple teams to facilitate best adaptation, future flexibility, and maximum success.
However, it was the second step that won the day. Expium built a governance framework directly into the clients Confluence and Jira to document and manage governance. This allowed hands-off and meeting-free control, completely visible change management, controlled scalability and open, cross-team knowledge sharing. This two-prong governance structure and framework ying yang with each other allowing simultaneous control and flexibility.
Conclusion
The most important discovery from this engagement was how Expium's democratic governance structure allowed users and teams to embrace this new control process because it was actually owned and influenced by users from the bottom up. The key to successful Atlassian governance is the same as the key to overall Atlassian product growth across the enterprise: users. By empowering users, the governance process becomes robust yet flexible, controlled yet open, structured yet practical, dynamic, yet visible.