Atlassian Summit 2019: Expium Recap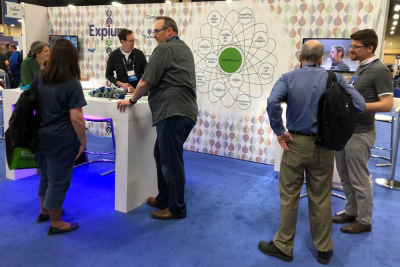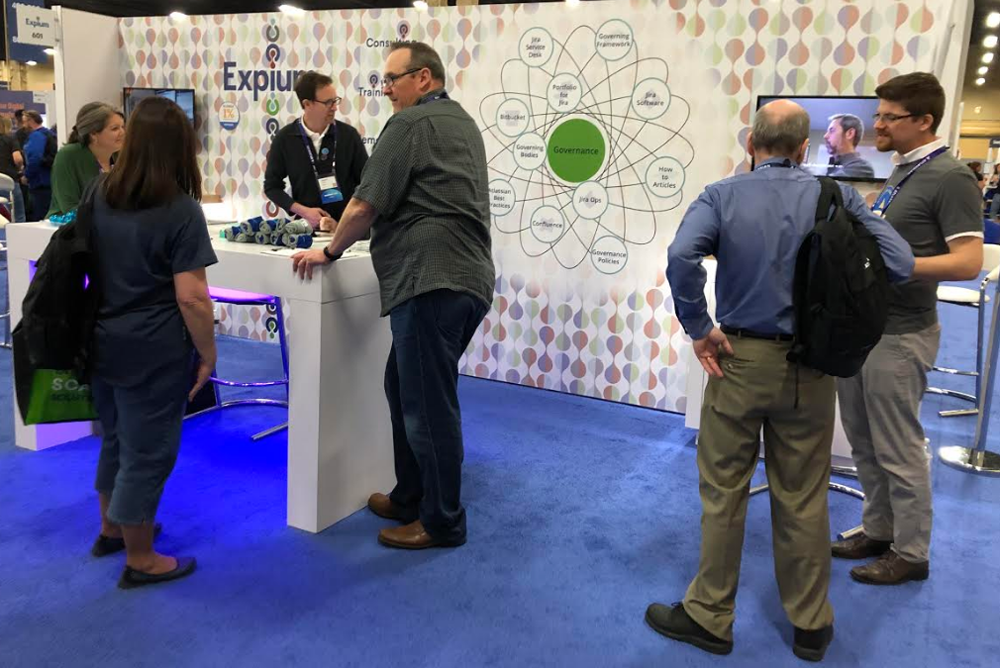 Excitement was in the air throughout this year's Atlassian summit. Attendees were delighted by the glitz of Las Vegas, overwhelmed by the music, food and party at the Bash on the Mandalay Bay beach, and thrilled by Atlassian staff (include Scott and Mike) dressed up in Elvis costumes while crooning "Jira! Jira Las Vegas"!

Here are some of the announcements that came out of Summit 2019 along with Expium insight:

Atlassian introduces Jira Align (from AgileCraft acquisition)

Atlassian has recently announced their acquisition of AgileCraft which has been rebranded under the Atlassian umbrella as Jira Align. AgileCraft was a tool used by large enterprise companies to connect Agile teamwork to corporate initiatives and budgets.

Atlassian has not clearly defined how Jira, Portfolio for Jira, and Jira Align will work together in the future. However, they have stated that all three of these products will play a distinct role in Atlassian's ecosystem going forward. Currently companies using Jira Align are about 15% of the number of companies that use Portfolio for Jira. However, the companies using Jira Align represent very large teams (20k+ users).

Expium has been a Portfolio for Jira leader in the Atlassian ecosystem since its inception, helping small and large companies with both training and implementation of this powerful tool. We will continue to monitor the development and interaction between Atlassian's suite of planning tools.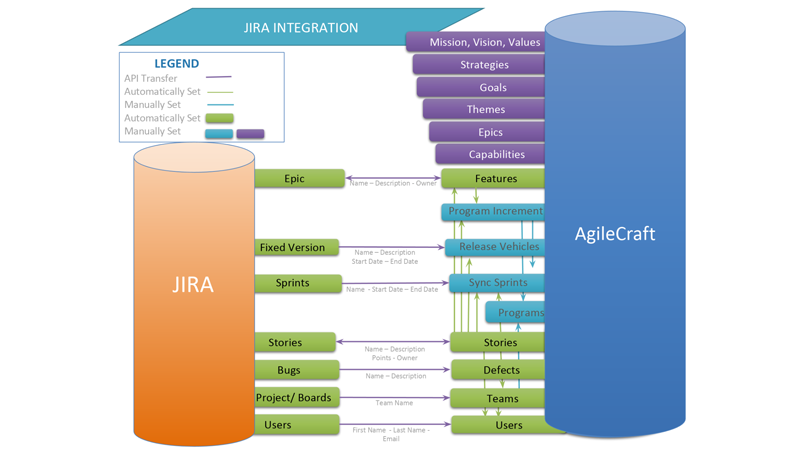 Atlassian announces Jira/Confluence Premium Products

Along with the advent of more advanced tools like Jira Align, Atlassian has announced new Premium Cloud offerings for Jira and Confluence. These new tools will work on the same platform as other products and Apps but they include more service options appealing to larger enterprise customers.

Specifically, Premium guarantees a 99.9% uptime with a refund of partial premiums for downtime that violates that level. Premium Cloud products also include unlimited data. And customers who purchase Premium will receive the full Atlassian 24/7 support. Finally, Premium will expand the road mapping capability of Jira's Next-Gen projects.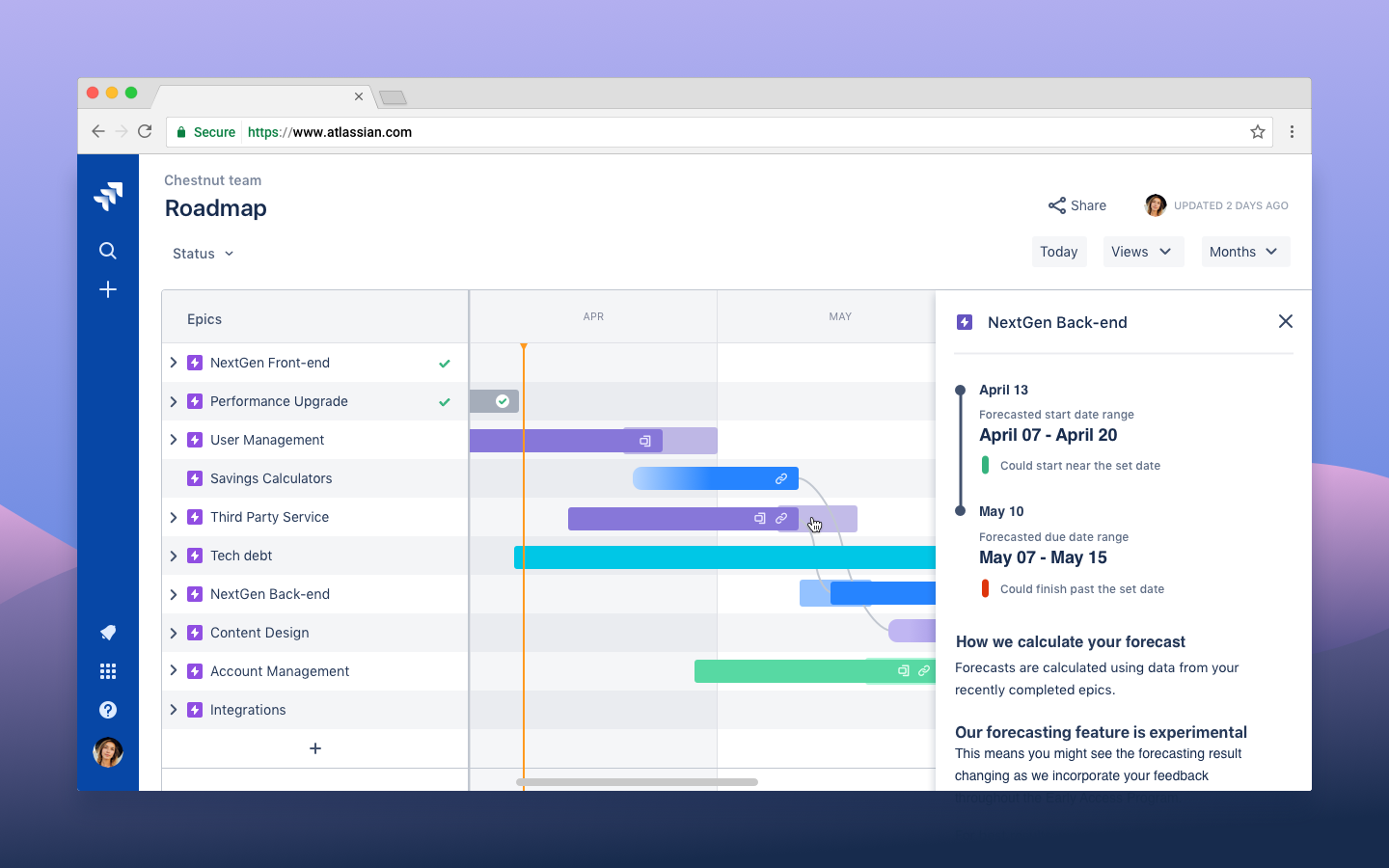 Atlassian expands Cloud platform to 10,000 users

While a large portion of companies using Atlassian are on Cloud, the portion of users on Cloud is less than 15%. This is because large Enterprise customers still require Server or DC for security, custom tools, and advanced marketplace applications. With the move to 10k Cloud users, Atlassian continues their efforts to encourage migration onto the Atlassian Cloud platform.

Along with this push to Cloud, Atlassian announced last week they will be expanding the SSO & SAML integrations on Cloud to include additional 3rd party integration platforms. If you have questions or needs with SSO & SAML integration, Expium can help you.

The key drivers of using the Cloud platform is cost and ease of use, as Cloud requires less need for system support. However, many Apps in the marketplace used by Server and DC customers do not yet have a Cloud version. Also, the continuing divergence of Cloud versioning from Server/DC around functionality and interface will create migration challenges for users, admins, and marketplace applications.

Conclusion

In conclusion, the Atlassian ecosystem continues to grow. There are now 150k companies around the world that are using Atlassian products. Over 500 partners have joined Atlassian to help customer create a better experience. And with over 3000 Apps, the marketplace has become a bazaar of options. Expium will continue to be your guide for licensing, consulting and training needs as Atlassian continues to expand into the future.