Governance is More than Talk – Governance Forum 2019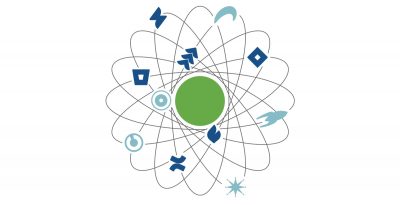 On February 22, Expium and Atlassian jointly hosted an Atlassian Governance Forum. We had about 40 companies, and as many as 90 people, that participated throughout the day. This event created a great opportunity to review important strategic and tactical factors for ensuring success, as Atlassian products expand across the enterprise. Great questions and stories were discussed among the participants throughout the day.

The Governance Forum was broken into four sessions. Content from these sessions will be posted on Expium's YouTube channel: Expium – YouTube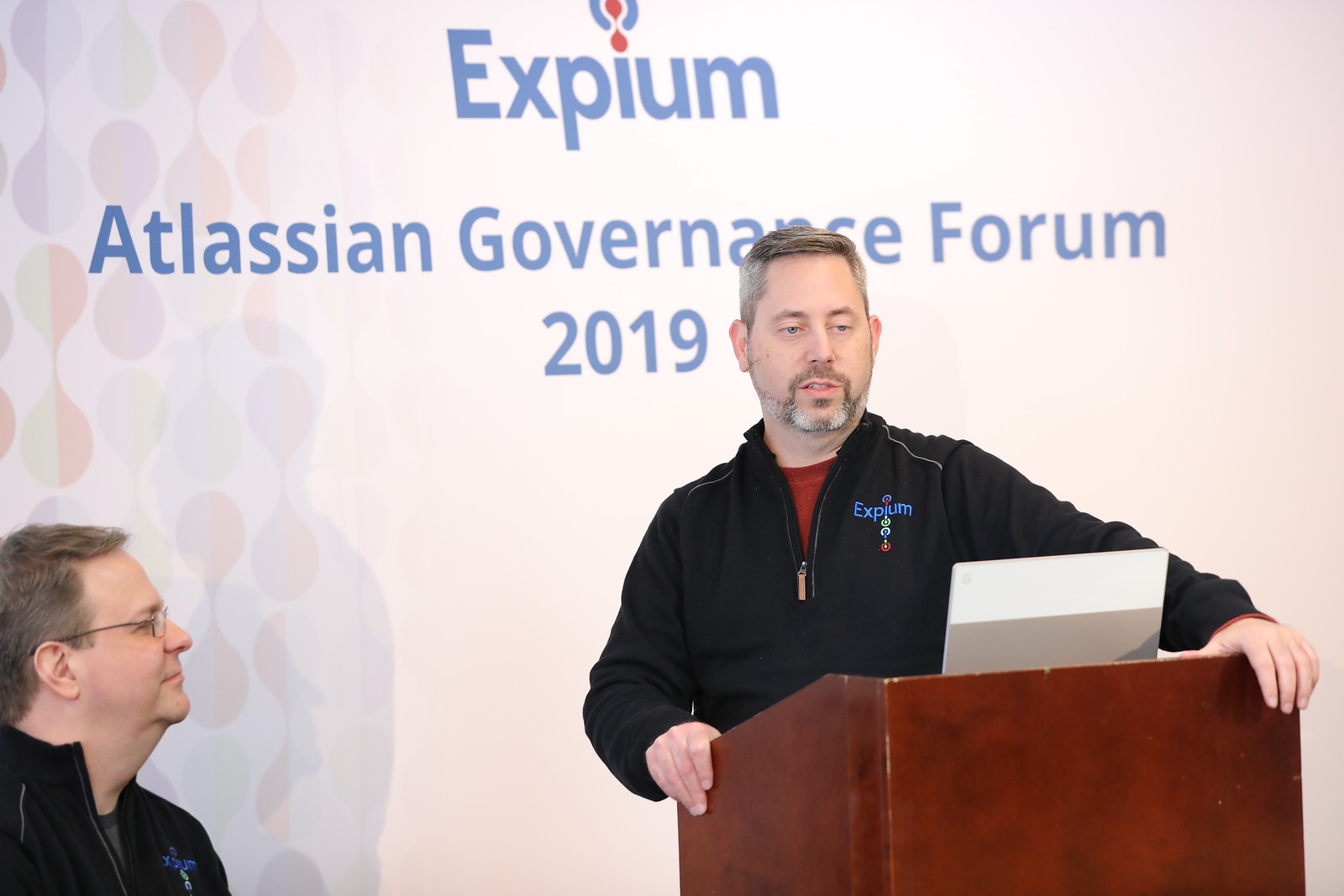 In Session 1 Steve Terelmes from Expium lead an in depth look at Product Governance and Enterprise Governance. Product Governance defines your enterprise's broader structure for each Atlassian product. For example, "What is the right number of Jira Admins to ensure both control and efficiency?" or "how should Confluence Spaces be organized to maximize good governance and open knowledge sharing?".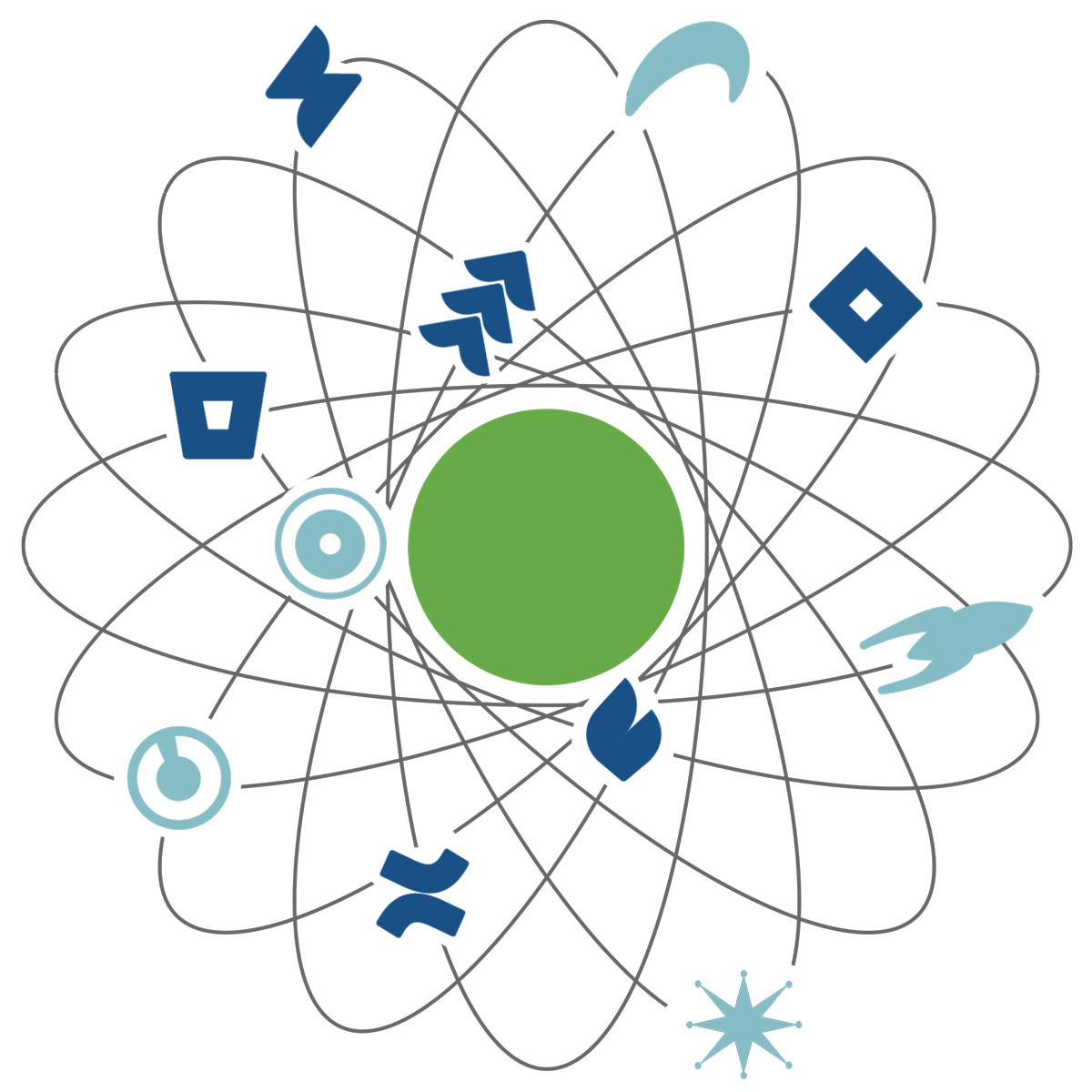 Enterprise Governance defines the governing structure itself. This would include governing bodies, enterprise-wide best practices and many other elements. We discussed the power of using Atlassian tools themselves, like Jira and Confluence, to frame an open Governance structure for events, actions, policies, and knowledge. Also, we discussed Expium's recommended 3-body Governance triangle include Steering Committee, System Admin, and Product Admin. One interesting suggestion based on attendees experience was to add a fourth body for Information Technology Structure.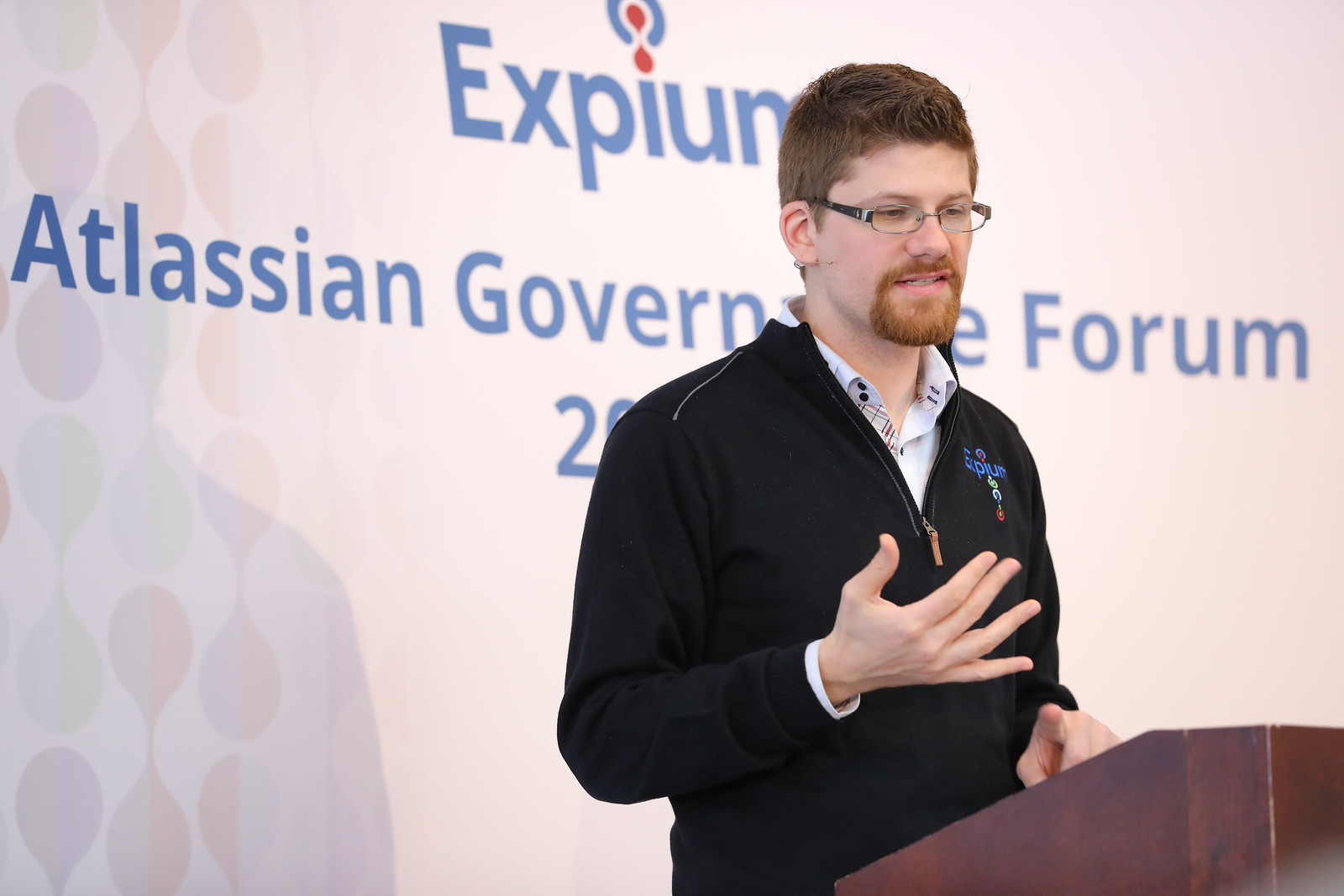 In Session 2 Bryan Darr from Expium demonstrated how powerful Atlassian Tools can be for framing out Governance events and needs. One example of this was building an enterprise-wide Governance space that can organize and describe policies, best practices, how-to documents, etc. as well as promote sharing and discussion of this information to everyone.

Another fantastic use of Atlassian tools as a Governance framework is building a Governance Project in Jira. Bryan demonstrated workflows for governance policies and events. For example: Atlassian App procurement workflow which includes statuses like an individual user garnering support from other teams for an App purchase, processing the App purchase through the appropriate Governance bodies, and building documentation after the App has been purchased. Jira provides a wealth of opportunities for Atlassian Governance support. Some of these are obvious and some not so much, like using Versions in Jira to group Governance policies and events over time.

In Session 3, Ian Buchanan from Atlassian provided an overview of Atlassian's platform structure and evolution to meet growing enterprise user size and security needs. There were several items of discussion both during and after this session around Atlassian's future platform structure as they try to meet the needs of enterprise companies. This may evolve into broader Cloud based platforms or remain within internal Data Center environments or perhaps expand in both directions. Also impacting system platforms is the continued evolution of 3rd party hosted providers, like AWS or Azure.

Our Final Session was an Open Panel Q&A. Several great questions and responses came out of this panel discussion. For example, Do you have a horror story of when control or governance got out of control in your company? How did you reign it back in? One of my favorite responses was "burn it to the ground" where one panelist described the horror of a massive instance with too many admins. After trying several angles to clean up the instance, it was decided that the best option was to just start over again. As radical as this approach is, sometimes it is the safest and cleanest way to get things back under control.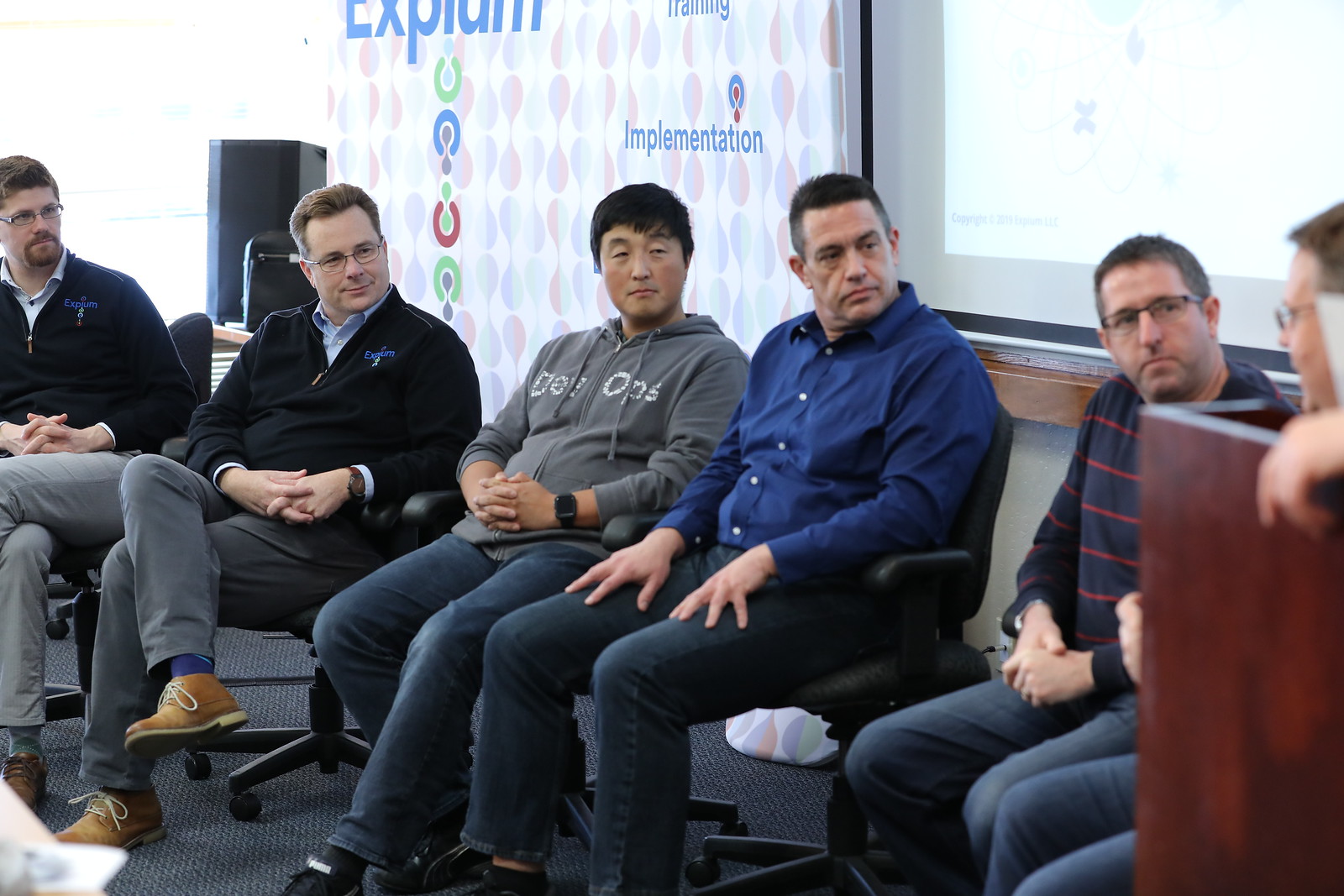 Governance has broad impacts across the enterprise Atlassian footprint. At Expium we find that Governance has become a talking point with almost every project and training class with which we engage. Good Governance is like the control tower that successfully guides a spacecraft to complete its mission. And when we are starting with a tool like Atlassian, we can provide the structure and open visibility to make this appear seamless.